FOR YOUR SAFETY AND THAT OF OTHERS
Follow the rules for extensive burns.
Avoid fines of up to €60,000.
Extensive burns are prohibited without AUTHORISATION and without the monitoring of a certified prescribed fire technician, a burn operator, a forester-firefighter team or the fire brigade. Contact your city council, parish council or login to the ICNF Waste Burning and Extensive Burns app. For more information, call 808 200 520.
If you are approached by the Portuguese Republican Guard (GNR) you will need to provide proof of authorisation.
Burning without authorisation and monitoring is considered "intentional use of fire" and fines may be imposed.
Keep an eye on the weather
Do not burn in hot and dry weather or when it is windy.
Prefer cloudy and wet days.
Take your mobile phone with you to alert someone in case of fire.
Do not conduct burns alone.
HOW TO BURN SAFELY
Avoid burning large areas at once because it makes it difficult to control the fire. Determine and select the starting point of the burn so that it burns the intended area without threatening neighbouring lands.
Create a fuel break around the area you are going to burn. Make use of areas without vegetation or paths.
The fuel break must be at least twice the height of the vegetation you are going to burn.
When on a slope, the fuel break must be wider if the surrounding vegetation is highly flammable.
Remain vigilant and keep an eye on wind changes. If a spark flies, put it out immediately.
If the edge of the burn area is very hot, widen the fuel break. Never leave the burn until the fire is completely extinguished.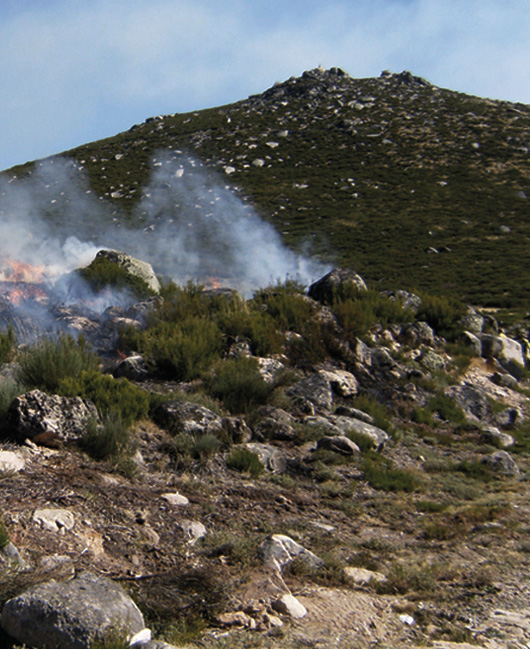 WHAT TO DO IF A BURN CAUSES A FIRE
Call 112 and provide the operator with the exact location of the burn.
Get yourself to safety.
Ask for help and warn your neighbours and family.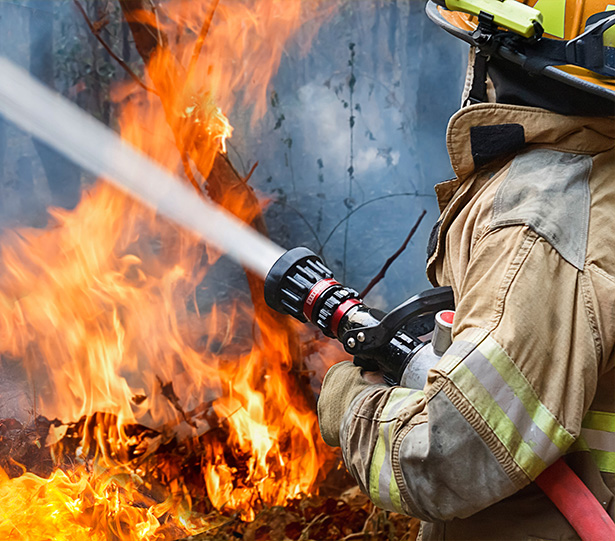 HOW TO PUT OUT A BURN
Never leave the burn site until the fire is completely extinguished.
If the edge of the burn area is very hot, widen the fuel break.
Once done, make an assessment and learn from the experience. This will help improve your technique for the next burn.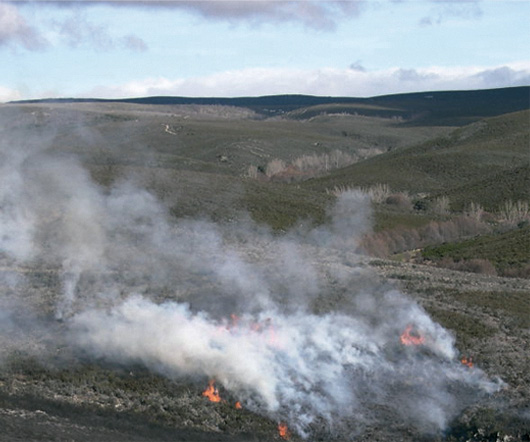 ASK FOR AUTHORISATION TO CONDUCT EXTENSIVE BURNS FROM YOUR CITY COUNCIL OR PARISH COUNCIL FOGOS.ICNF.PT/QUEIMASQUEIMADAS
For more information
Call 808 200 520
Local call rates